About Advisor Partners
Advisor Partners is a boutique investment manager working with a select group of independent advisors, wealth managers, and family offices. We use a disciplined, institutional-quality approach to tailoring portfolio solutions to meet the needs of our clients.
Advisor Partners applies a research-driven, systematic approach to creating equity portfolios. The Advisor Partners team has deep and diverse investment experience and uses advanced technology and robust processes to create smart portfolios for our clients.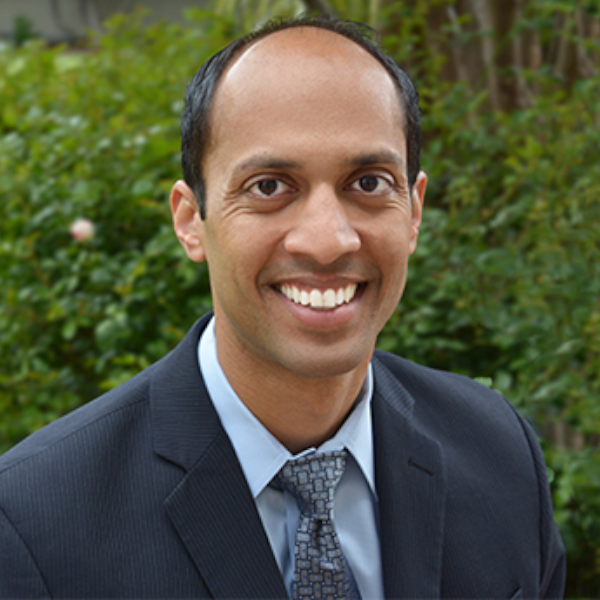 Rahul Agrawal
President, Chief Investment Officer
​Rahul joined Advisor Partners in 2014 and is responsible for leading the direction of the firm. He oversees all investment strategies, including tax efficient products, along with quantitative research efforts for Advisor Partners.
Prior to joining Advisor Partners, Rahul was a vice president with Deutsche Bank Securities where he served as Regional Head of Listed Derivatives Risk. Before Deutsche Bank, he was a portfolio manager for Goldman Sachs Asset Management for the Quantitative Investment Strategies team. Rahul managed customized beta portfolios, tax-advantaged strategies, and factor-based alpha strategies.
Rahul earned both his Bachelors and Masters in Engineering from the Massachusetts Institute of Technology. In his free time, he enjoys running, rock climbing, cycling, skiing, and being outdoors.
Stephanie Sidebotham
Chief Operations Officer
Stephanie is responsible for providing superior client service, and for overseeing and streamlining investment operations. Prior to joining Advisor Partners, she spent more than ten years as a financial software consultant, specializing in portfolio management systems, order management systems and lifecycle of an investment from trading to settlement. She began her career as a portfolio analyst at a wealth management firm.
Stephanie holds a BA in Interdisciplinary Studies with a concentration in Science and Technology from the University of California at Berkeley. In her free time, she enjoys swimming, reading and spending time with her family.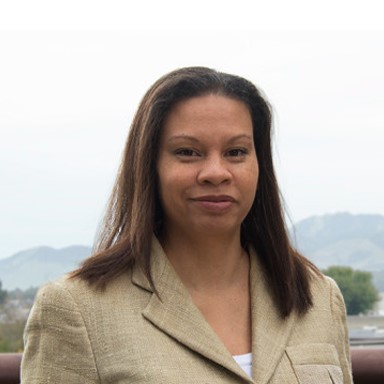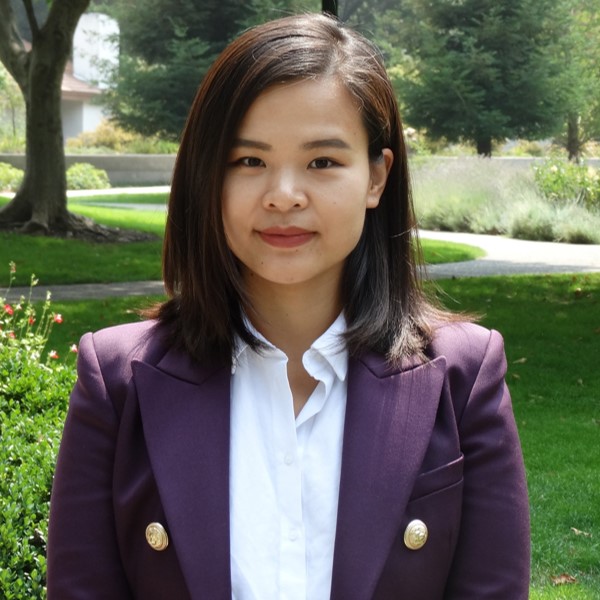 Jennifer Xu
Senior Portfolio Manager
Jennifer leads the investment management team and overseas portfolio implementation and risk management. Additionally, she interfaces directly with firm clients and provides quantitative portfolio analysis. Jennifer obtained a BA in Economics and Actuarial Sciences from the University of Illinois at Urbana-Champaign and a Masters degree in Statistics from Columbia University. While obtaining her Masters, Jennifer interned as a Financial Analyst at China Construction Bank and a Credit Analyst at Standard Chartered Bank, both in Shanghai, China. Jennifer joined Advisor Partners as a Financial Analyst in 2014.
In her free time, Jennifer enjoys swimming, being social, talking about fashion with friends, and exploring restaurants in the Bay Area.
Michael O'Connor
Vice President, Sales
Mike is a veteran in the investment management industry with over 20 years of experience working with both institutional and high net worth clients. Prior to joining Advisor Partners, Mike worked as Vice President of Investments for WrapManager, an Independent RIA catering to high net worth clientele. Before WrapManager, Mike was a Managing Director at Harris, Bretall, Sullivan & Smith, LLC (later acquired by Federated Investors) as well as Genworth Financial Wealth Management. Mike implemented investment platform solutions for CPAs and independent investment advisory firms serving high net worth investors. Mike is a board member of the Financial Planning Association – East Bay.
As a season ticket holder for the San Francisco 49ers, you will find Mike attending their home games and enjoying all the Bay Area has to offer with his wife Erika.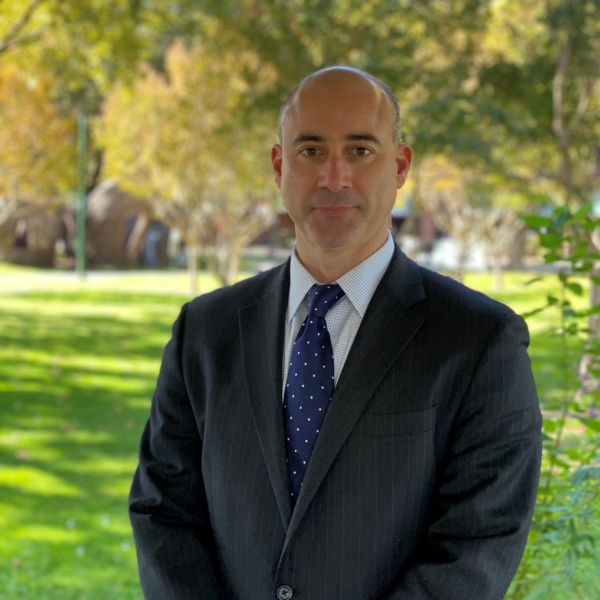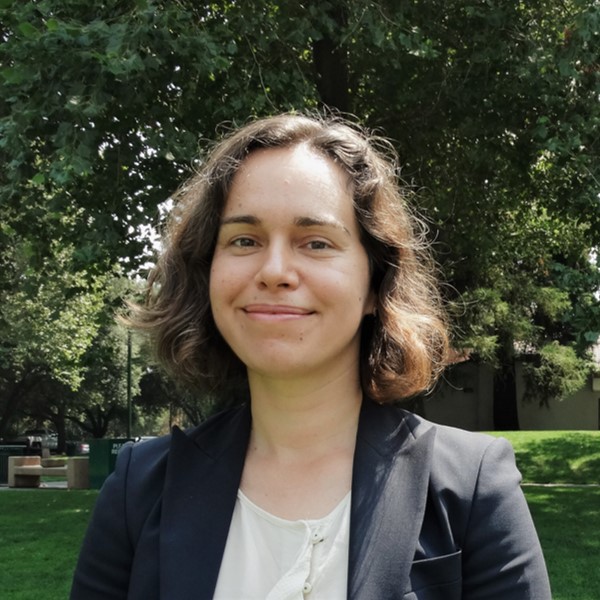 Elena Gorskaya
Senior Research Analyst
Elena is responsible for quantitative research and development. She earned her Master's degree in Financial Engineering from the University of California, Berkeley, Haas School of Business in 2016, and a Bachelor's in Mathematics from Moscow State University, Russia, in 2006. Elena previously served as Research Associate at Echelon Asset Management where she built credit risk models for loan portfolios. Before that, she was a Quantitative Associate at Morgan Stanley and a Fixed Income Analyst at Sberbank Asset Management.
Elena is a CFA® charterholder.
Bryan Lee
​Financial Associate
Bryan is a Financial Associate at Advisor Partners. He is responsible for portfolio analysis, trading, and rebalancing portfolios. Bryan is a graduate of the University of California, San Diego and holds a B.S. in Management Science (Economics). He interned previously at Advisor Partners in 2016 and returned in 2018.
​
In his free time, Bryan enjoys playing volleyball, trying new restaurants and playing video games with friends.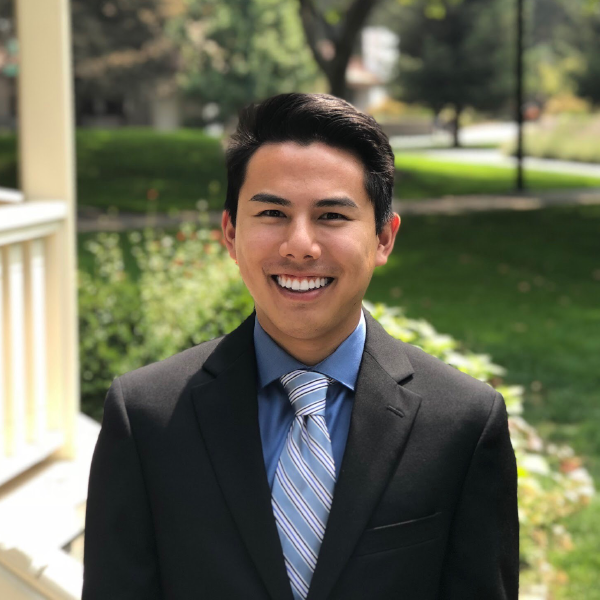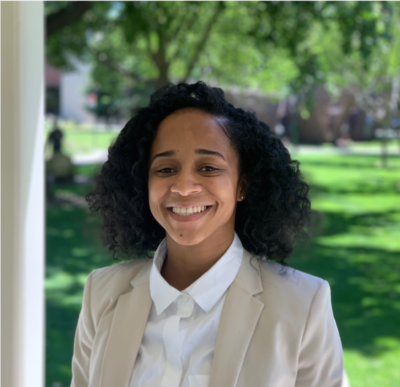 Karyn Harris
Operations Associate
Karyn is responsible for trading and assisting in streamlining investment operations. She earned her Master's degree in Financial Analytics and Investment Management from St. Mary's College of California. She also earned her Bachelor's degree in Social Welfare from the University of California, Berkeley where she practiced rugby for a short stint. Prior to joining Advisor Partners, she worked in the financial services sector concentrating on operational efficiency and excellence.
In her free time, Karyn enjoys traveling with her husband, spending time with family, eating, and lifting weights.
Cesar Delgado
Financial Analyst
Cesar is responsible for rebalancing, trading, and running portfolio analysis. He has more than ten years of experience in the financial industry, specializing in quantitative finance. Before joining Advisor Partners, Cesar worked at Numa, an asset management company in Peru. He was responsible for monitoring financial derivatives, assessing proposed trades, and running performance analysis. He holds both an MBA and M.S. in Business Analytics from Hult International Business School and a B.A. in Economics from Universidad del Pacifico in Peru.
In his free time, Cesar enjoys running, doing workouts, playing soccer, and swimming. He likes travelling and dining out with his wife and socializing with his family and friends.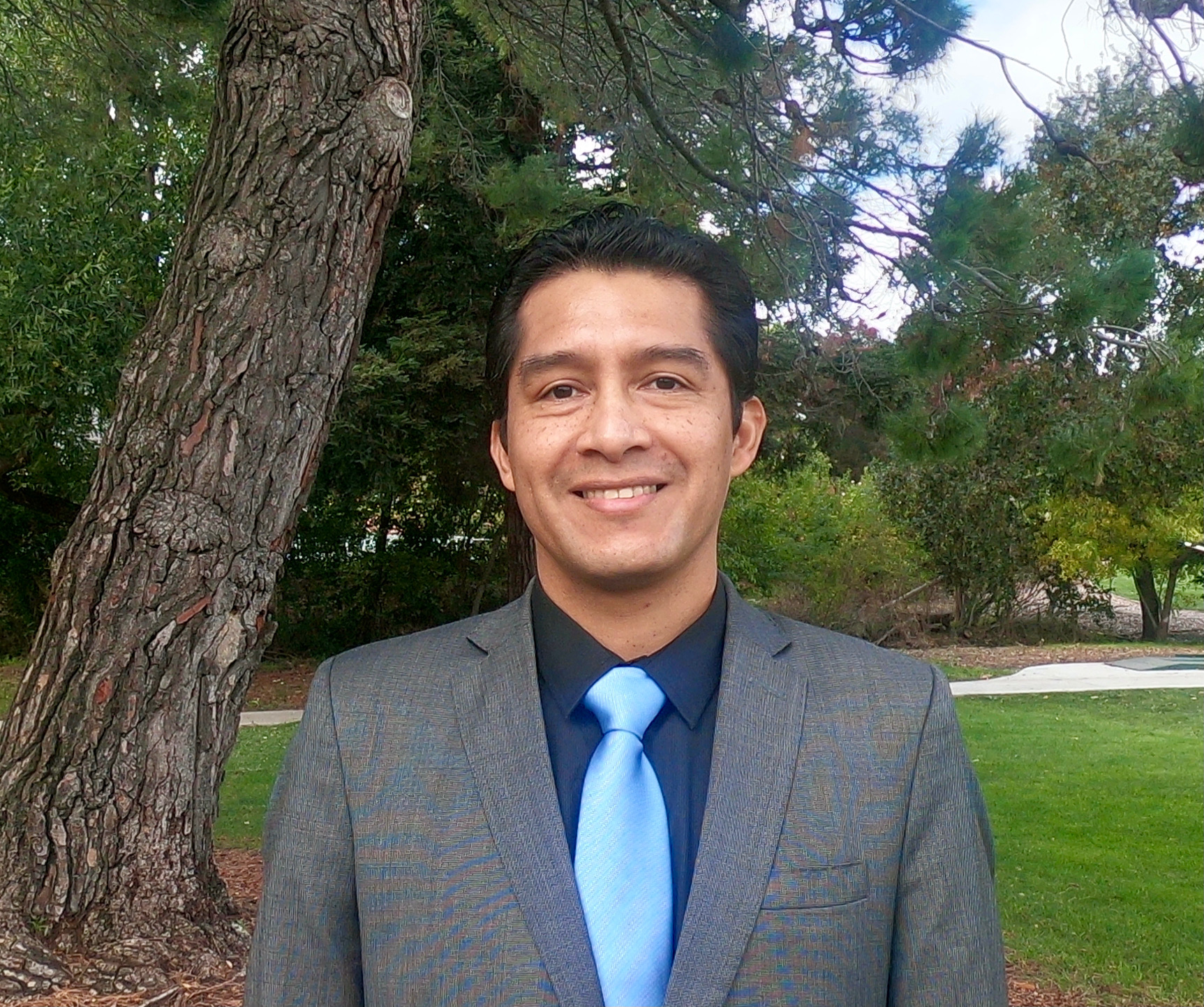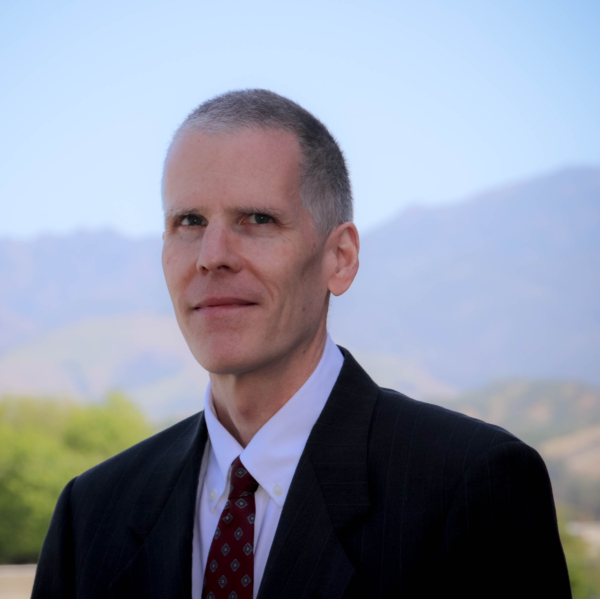 Greg Faulk
Senior Database Architect/Software Engineer
Greg is responsible for Advisor Partners information technology. Greg is a graduate of the University of Oregon where he earned B.S. degrees in Computer Science and Sociology. With over 35 years experience, Greg has been a project manager for Pacific Gas and Electric Company and TRW. Subsequently choosing to focus on technology, Greg worked as a developer, database administrator, database architect, and IT administrator for multiple startup companies. Since 2002 Greg has worked exclusively in the financial services industry at Charles Schwab, Advisor Software and Advisor Partners.