About Advisor Partners
Advisor Partners is a boutique investment manager working with a select group of independent advisors, wealth managers, and family offices. We use a disciplined, institutional-quality approach to tailoring portfolio solutions to meet the needs of our clients.
Advisor Partners applies a research-driven, systematic approach to creating equity portfolios. The Advisor Partners team has deep and diverse investment experience and uses advanced technology and robust processes to create smart portfolios for our clients.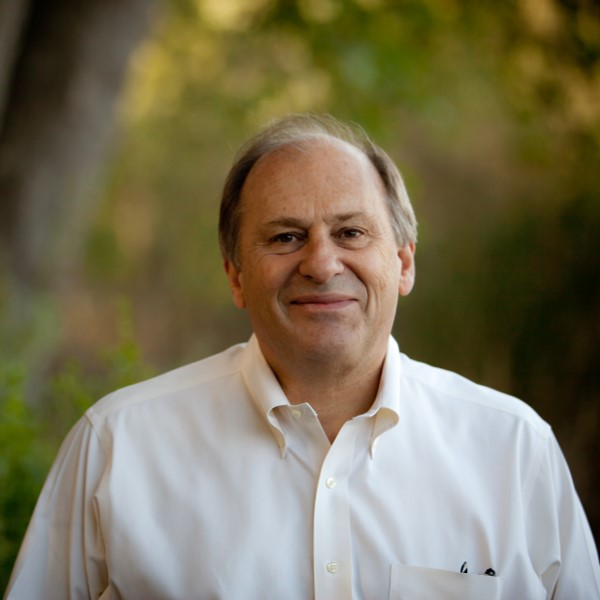 Andrew Rudd
CEO
Andrew is CEO of Advisor Partners and Chairman of our firm's Investment Committee. He is also Chairman and CEO of Advisor Software, and a co-founder and former chairman of Barra, Inc., where he also served as CEO from 1984 to 1999. Earlier in his career Andrew was Professor of Finance and Operations Research at Cornell University in Ithaca, New York.
Andrew is a co-author of two industry-leading books on institutional investing: Modern Portfolio Theory: The Principles of Investment Management and Option Pricing. He has also written numerous journal articles and research papers on a wide range of domestic and international investment practices and theories.
Andrew received his Bachelor of Science degree with honors in Mathematics and Physics from Sussex University in England, and earned a M.Sc. in Operations Research, an M.B.A in Finance and International Business, and a Ph.D. in Finance and Operations Research from the University of California, Berkeley.
Rahul Agrawal
Chief Operations Officer, Chief Investment Officer
​Rahul joined Advisor Partners in 2014 and is responsible for overseeing index and active equity products. He also oversees quantitative research efforts for Advisor Partners.
Prior to joining Advisor Partners, Rahul was a vice president with Deutsche Bank Securities where he served as Regional Head of Listed Derivatives Risk. Before Deutsche Bank, he was a portfolio manager for Goldman Sachs Asset Management for the Quantitative Investment Strategies team. Rahul managed customized beta portfolios, tax-advantaged strategies, and factor-based alpha strategies.
Rahul earned both his Bachelors and Masters in Engineering from the Massachusetts Institute of Technology. In his free time, he enjoys running, rock climbing, cycling, skiing, and being outdoors.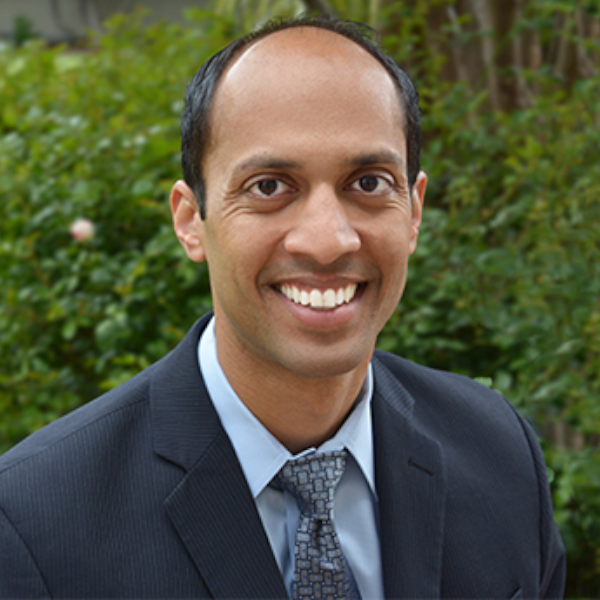 Chris Schrobilgen
Executive Vice President, Sales and Marketing
Chris has over 30 years of experience as an investment professional. As an Institutional Executive on Wall Street, he has advised some of the country's largest corporations and financial institutions. As a Principal and Board member, he has directed the sales and marketing efforts for several nationally recognized wealth management firms.
Chris is a graduate of the University of Southern California with a degree in Business Management. Chris and his wife enjoy hiking, fishing and wine tasting near their home in Napa Valley.
Lesley Jones
Chief Compliance Officer
Lesley has over 20 years of experience in the securities industry, having served as a Chief Compliance Officer for advisory firms for over 12 of those years. Lesley has extensive compliance experience working with institutional and private wealth managers, private/hedge funds, wrap programs, mutual funds, and robo-advisors.
Lesley is responsible for the oversight and management of our compliance program and ensuring adherence to regulation and industry best practices.
Lesley received a B.A in English from the University of California, Berkeley.
In her free time, Lesley enjoys swimming, playing with her two daughters, gardening and socializing with friends.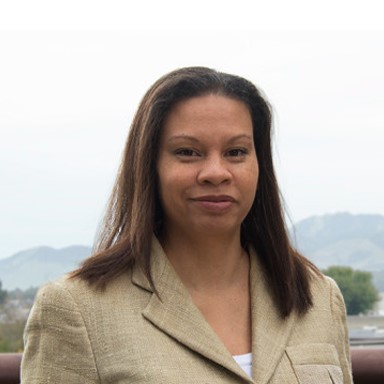 Stephanie Sidebotham
Director of Operations
Stephanie is responsible for providing superior client service, and for overseeing and streamlining investment operations. Prior to joining Advisor Partners, she spent more than ten years as a financial software consultant, specializing in portfolio management systems, order management systems and lifecycle of an investment from trading to settlement. She began her career as a portfolio analyst at a wealth management firm.
Stephanie holds a BA in Interdisciplinary Studies with a concentration in Science and Technology from the University of California at Berkeley. In her free time, she enjoys swimming, reading and spending time with her family.
Cathleen Bright
Manager, Global Operations and Client Services
Cathleen joined Advisor Partners in 2016.  She is responsible for trade execution, operational solutions and portfolio accounting for all AP Strategies.
Cathleen has over 20 years of experience in investment management specializing in algorithmic and portfolio trading, trading system development and implementation and institutional client relationship management.  Prior to joining Advisor Partners, Cathleen was a portfolio trader at Mellon Capital Management in San Francisco, where she was responsible for day-to-day trading activity for highly complex global trades.  Prior to Mellon Capital, she traded fixed income securities and produced performance evaluations at RCM Capital Management.
Cathleen holds a BS in Business Administration (Finance) from California State University, San Bernardino. In her free time, Cathleen enjoys hiking, biking, practicing yoga and traveling.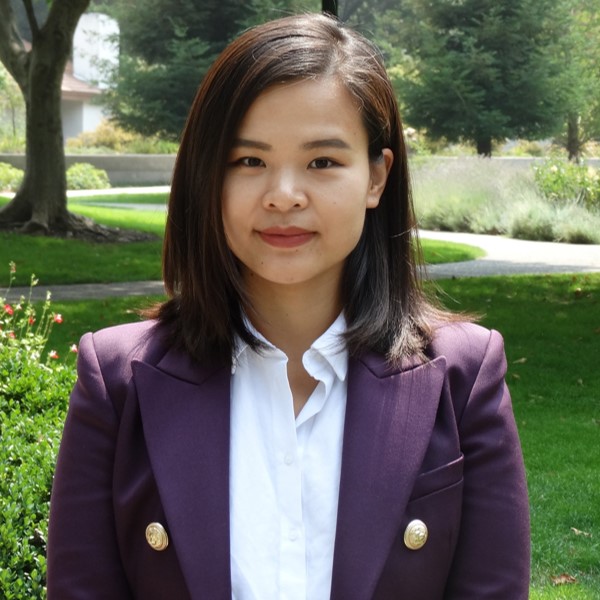 Jennifer Xu
Head of Implementation
Jennifer is a Financial Analyst and Portfolio Manager at Advisor Partners. She is a quantitative analyst, supporting investment decision-making and risk management. Jennifer obtained a BA in Economics and Actuarial Science from the University of Illinois at Urbana-Champaign in May 2012, and Master's degree in Statistics from Columbia University in May 2014. She interned in the banking industry during her summer vacations, where she concentrated on risk management, portfolio management, and writing credit rating reports for the client companies.
In her free time, Jennifer enjoys swimming, being social, talking about fashion with friends, and exploring restaurants in the Bay Area.
Bryan Lee
​Financial Analyst
Bryan is a Financial Analyst at Advisor Partners. He is responsible for portfolio analysis, trading, and rebalancing portfolios. Bryan is a graduate of the University of California, San Diego and holds a B.S. in Management Science (Economics). He interned previously at Advisor Partners in 2016 and returned in 2018.
​
In his free time, Bryan enjoys playing volleyball, trying new restaurants and playing video games with friends.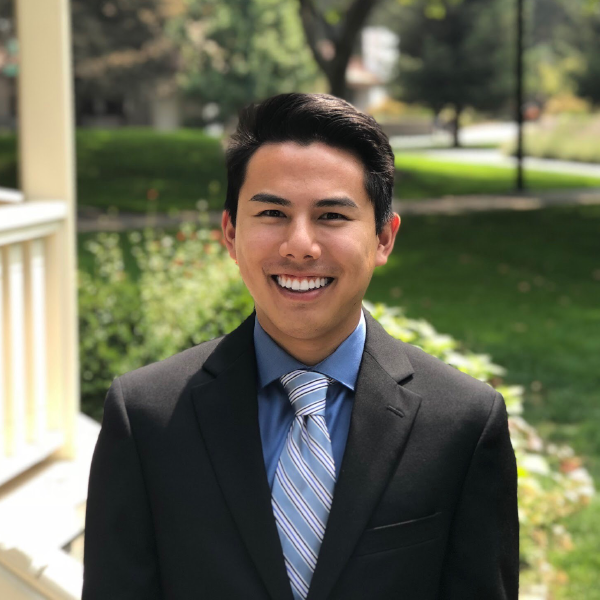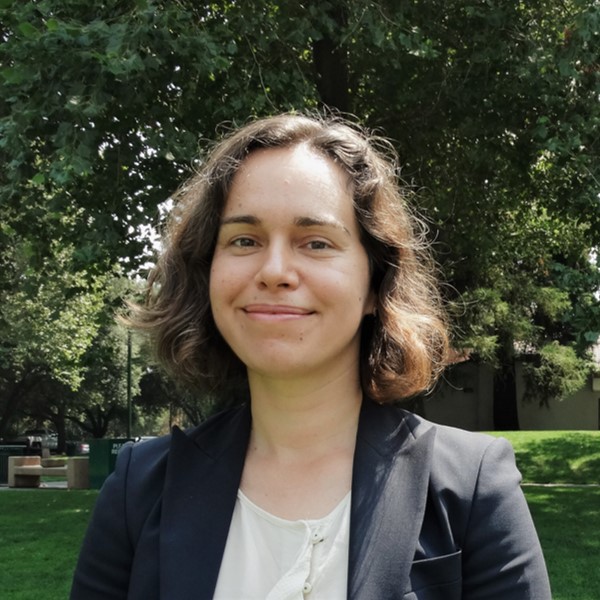 Elena Gorskaya
Research Analyst
Elena is responsible for quantitative research and development. She earned her Master's degree in Financial Engineering from the University of California, Berkeley, Haas School of Business in 2016, and a Bachelor's in Mathematics from Moscow State University, Russia, in 2006. Elena previously served as Research Associate at Echelon Asset Management where she built credit risk models for loan portfolios. Before that, she was a Quantitative Associate at Morgan Stanley and a Fixed Income Analyst at Sberbank Asset Management.
Elena is a CFA® charterholder.